Pulse IMPATT DIODES FROM 30 TO 140 GHz
Insight Product Company offers IMPATT diodes with pulse power up to 15-20 Watt in Ka-band (~35 GHz) and with pulse power 10 Watt in W-band (~94 GHz). Silicon p+-p-n-n+ IMPATT diodes are designed to be used in the millimeter wave oscillators and amplifiers. They are fabricated in the metal-ruby packages with hard-lead carrier and have compact size.

Pulse IMPATT diodes for oscillators and amplifiers: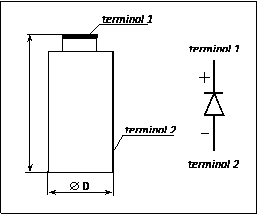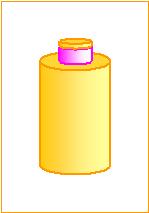 Schematic of Si IMPATT diode
*Delivery of diodes in pill packages or with carriers of other types is also possible.
*Delivery of a set of diodes and a test chamber is also possible.
Contact:
| | |
| --- | --- |
| E-mail: | admin@insight-product.com |
| Phone: | (617) 965-8151 |